We do things a bit differently, and that's the way we like it!
Our core values are what has ensured all the work we do is authentic, focused, transparent and necessary. It keeps our vehicle running & helps steer our course towards an emancipated future: Legacy – with a pursuit to ensuring a sustained and embedded presence. Freedom – through liberation, underpinned by Pan Africanist principles. Community – honoring our world family through service. Creativity – influenced by indigenous african & contemporary practices. Integrity – honesty & morality in all we do. Co-operation – is at the heart of our delivery & ethos.
We seek to empower and liberate the african diaspora. through providing innovative and creative solution based events, services and products under TAP's 4 pillars of business, health, education and community.
We seek to provide local network groups that encourage & enable effective participation with the wider community. We strive to increase, and co-ordinate opportunities to engage with service providers, to enable those providers to adapt services to better meet the needs of the african diasporic community & develop services and projects which address issues of social isolation within that community .
Otis Thomas
Our Business Development Director and Community Value organisational lead. Otis is a freelance mentor...
Angeli Sweeney
Our Education and Finance Director and organisational lead. Angeli is a Senior Youth Work Project Manager...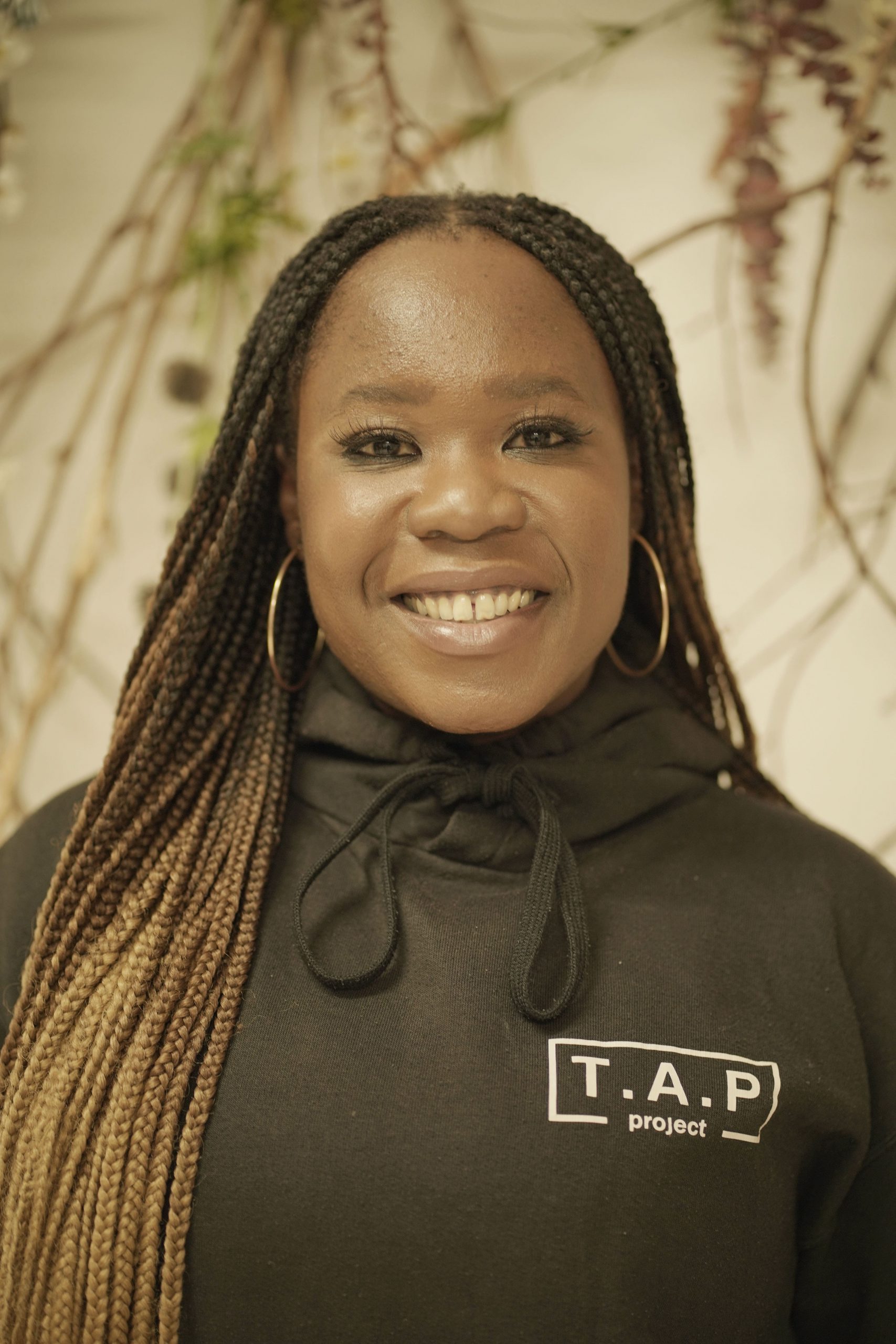 Meatta Kromah
Our Education and Community Director, Meatta is the Creator of the African centred playgroup The Baobab Circle...
Alexandra Leech
Community and Health (and Wellbeing) pillar, leading on social media and event management.