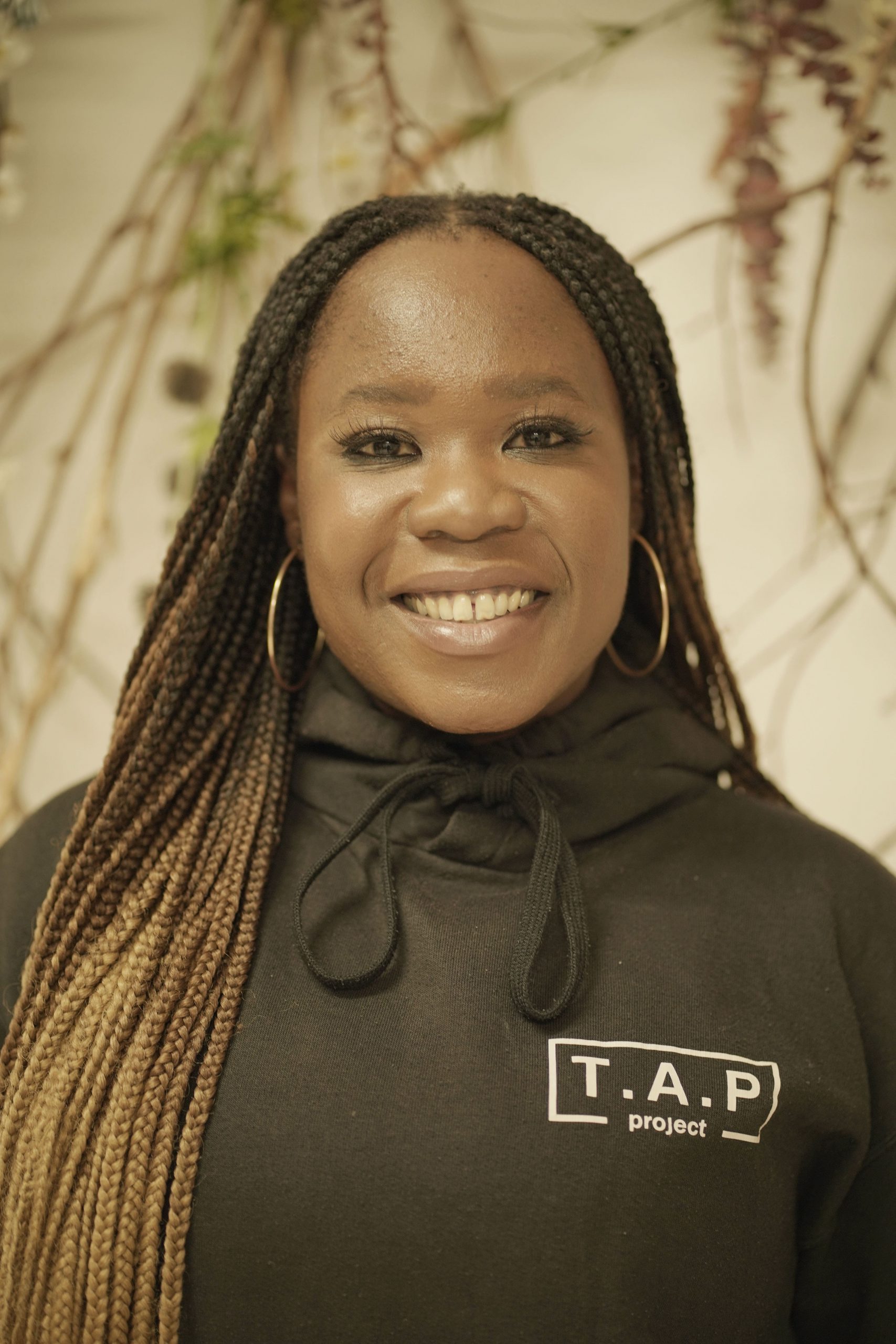 NEA ONNIM NO SUA A, OHU
"He who does not know can learn from learning"
Hi I am Meatta Kromah – Marketing and Education Director for T.A.P. Project. I am a proud mother of two, an author and the founder of the African – Centred educational platform The Baobab Circle. The Baobab Circle seeks to support parents and educate
children from all backgrounds by promoting the beautiful works and perspectives of African
people.
I have an International Marketing degree and worked for over 11 years as a creative visual merchandiser. As one of the Directors, I co-ordinate all promotional activity for T.A.P.Project. I have created T.A.P. Projects educational approach which is delivered across related projects.
Our Educational Pillar is underpinned by the Adinkra symbol NEA ONNIM NO SUA A, OHU which means 'He who does not know can know from learning'. This speaks to our belief of the power of education. Taking an individual from ignorance to knowledge and dependence to self-sufficiency.
At TAP we understand that there is a wealth of unexplored educational material that derives from the continent and people of Africa. We know that the cultural heritage of African children is underrepresented within their educational experiences, globally.
We want to reimagine an educational experience where children from all backgrounds have safe, enabling environments where they can access the wonderful contributions made by African people through our stories, moral philosophy, history, art, food, hair, and dance that has enriched the world the centuries.